To help launch the HX50 - at the time the world's smallest camera with 30x optical zoom - Sony Europe asked Hugo&Cat to create a photobook and campaign page to showcase the camera's potential. The challenge was to deliver the experience of a travel photography trip on a very small budget.
Key roles
Art direction
graphic Design
Additional Photography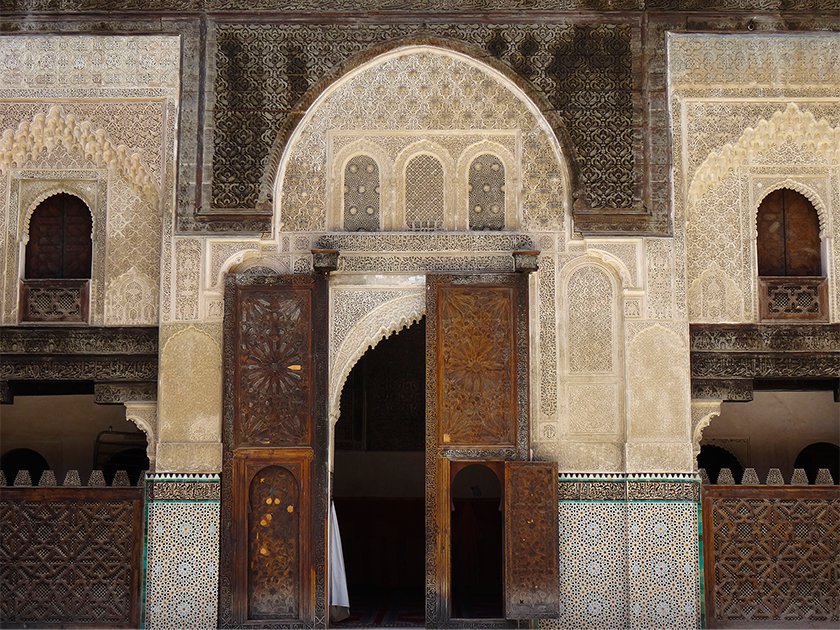 I was Art Directed a 5-day photoshoot in Morocco, across three different locations. The team was very lean: myself, Photographer, producer and local fixer. This allowed us to be extremely mobile and blend in in the busy alleys of the Medinas.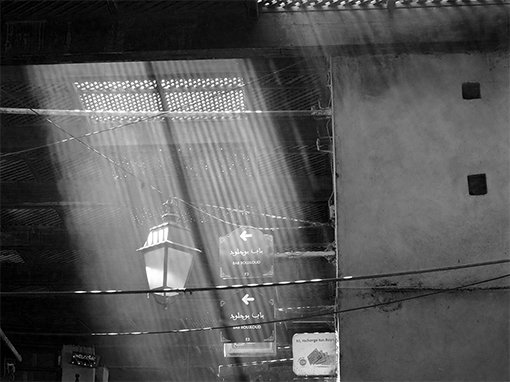 As final deliverable We created a beautiful book with high production value that positioned the HX50 as an exceptional camera for travel photography. The photographs we took are still used by Sony in their digital content to this day.